Name: Demon's Bane
Zanpacto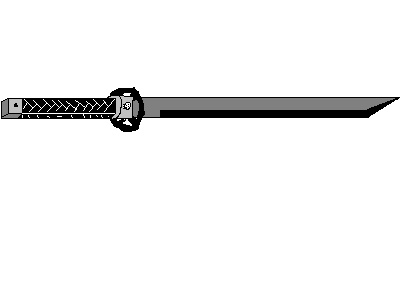 Shikai: I run my hand up the blade cutting my self and say "I give my blood to slay my foes, Demons Bane."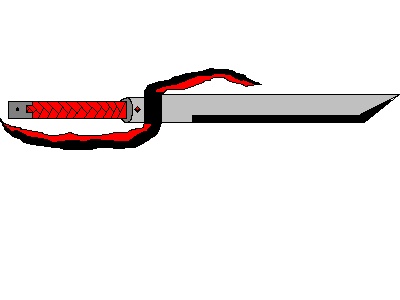 Abilities:I cut my self on the blade up the back of the zanpacto and it allows my blade to be poisonous.
I cut my self the same way and say Blood Barrier to make a red shield in front of me.