Gemini's right side of face: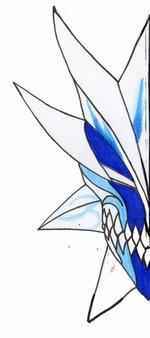 Describtion: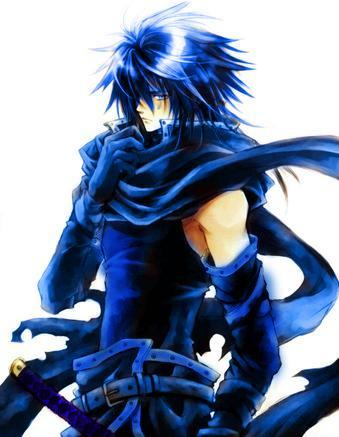 Name:Gemini
Gender: Male
Rank: Captian of Squad 1
Age: 16
Birthday:???
History: This soulreaper has made 3 small statues that can turn into puppets he can control. He has also figured out he can control others like he can control the puppets if he hits the right points.The right side of Geminiís face is always in hollow form. He doesnít know why. Gemini has learned to control the hollow but canít always control his different personalities.
Abilities:
-can teleport or flashstep
-can use natural ability of a hollow
-only uses an ounce of spiritual pressure for every move
-puppet 1:Snake- can shoot out acid from its fangs
-puppet 2:Triceritops- can block any attack but can only be destroyed if you hit the weak spot (i will tell you if you hit it. I dnt cheat)
-puppet 3:Falcon- can shoot needles from its wings